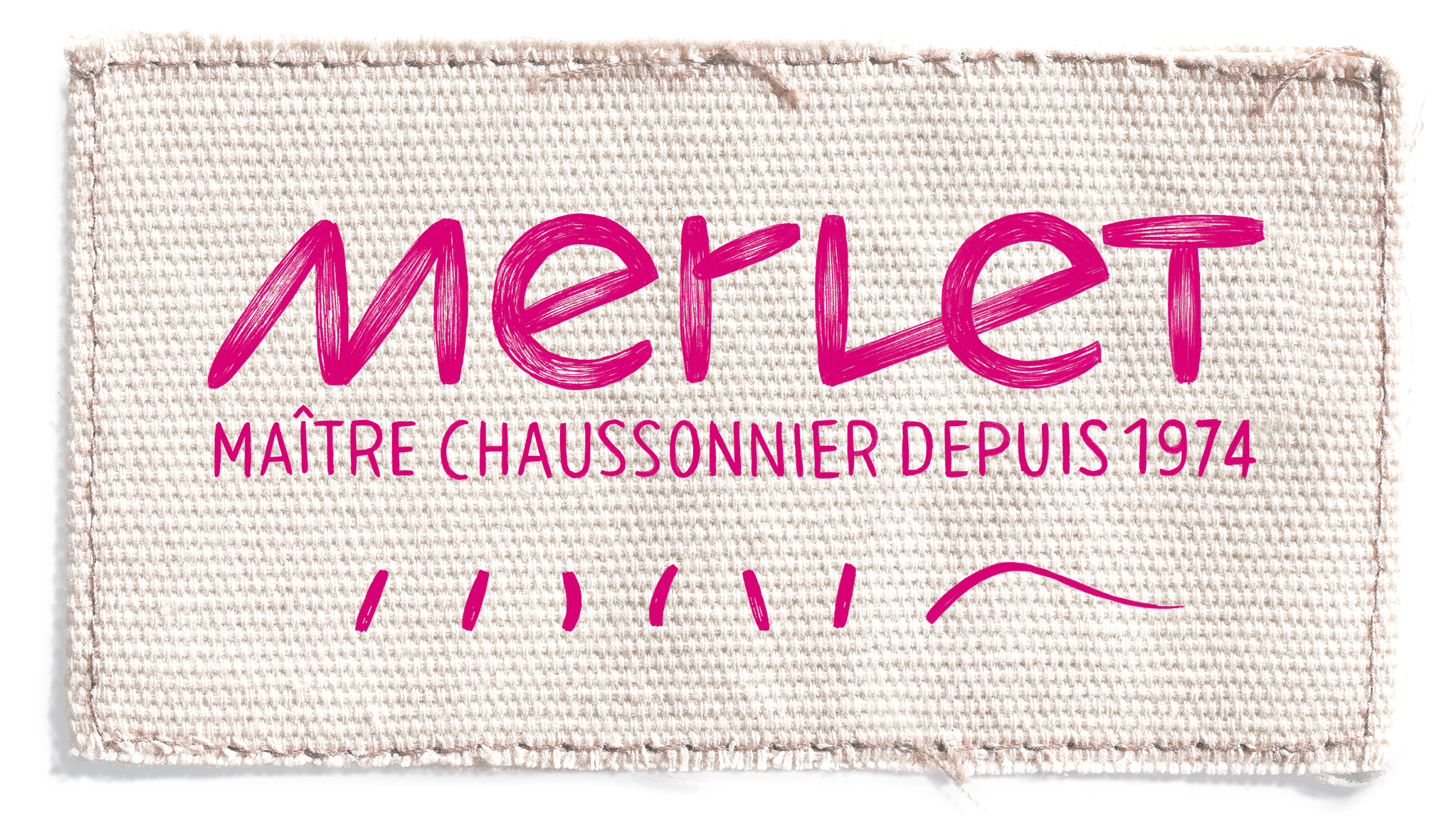 Men's Merlet bi-sole stretch canvas dance slippers.
Fully elastic they will perfectly fit the shape of your foot.
Elasticated contour for maximum comfort.
One right foot and one left foot for better ergonomics.
The toes must touch the toe of the shoe without curling up.


Mademoiselle Danse likes: elastics already sewn!