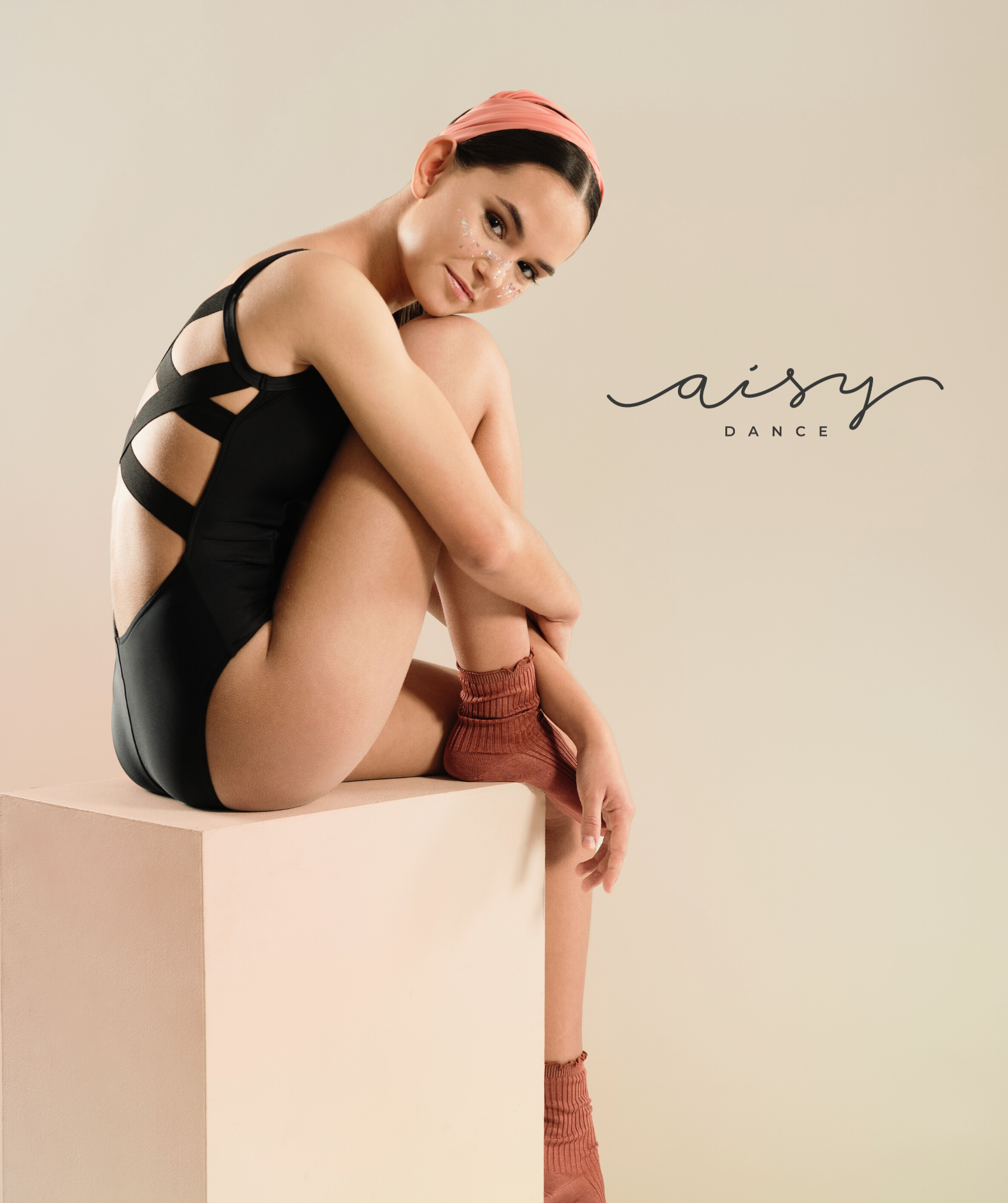 Aisy Dance is more than just activewear, it represents perseverance, dedication, effort... values that not only apply to the world of classical dance, but to a particular lifestyle.
Aisy dance is a brand for modern real-world conscious women. Women who have a dream and know they can achieve it.
Their garments are designed and produced in the Canary Islands by their own team, as they believe in the value of what is done with work, dedication and care.
The ocean and nature are part of their identity. From its beginning Aisy was conceived as a sustainable brand, and now, introducing the use of ECONYL® regenerated nylon made out of waste that's been rescued from landfills and oceans around the world, they take a step further towards this goal.
Whether you're a consummated dancer, or you've started dancing as an adult moved by a dream you had to fulfill... you set your tempo.